I know this isn't a new idea by any means. I mostly see this done on jars. But I thought these glass votive holders (from Dollar Tree, thrift stores, etc.) would make fabulous pumpkin luminaries!
So, I cut strips of orange tissue paper an inch or two wide and longer than the height of each glass.
Then decoupaged each strip on the glass. (I used watered down Mod Podge like I did
here
.)
I cut the bottom ends of the strips so that when I decoupaged them they would lay as flat as possible.
Then I let it dry.
Then using an X-Acto knife I carefully trimmed the excess tissue paper from the top and added more decoupage medium along the rim. While that was drying, I printed out shapes on the computer.
Then I cut them out and decoupaged them onto the votives. (Be careful, the color may run depending on your printer/ink.) You could also cut shapes out of construction paper or scrapbook paper.
I put battery operated tea lights in them and they're done!
Love them!! Total cost $8 (glass, lights, tissue)!
Have a great day!
**Linking up to these link parties. And also Debbie Doo's Newbie Party, Penny Pinching Party, and Nifty Thrifty Tuesdays!**
As seen on: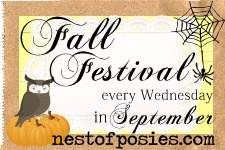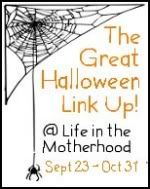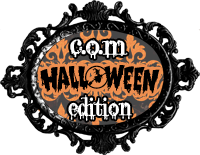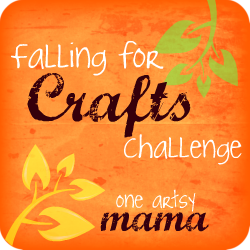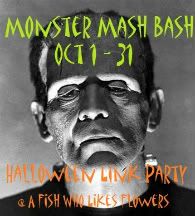 Entered into: